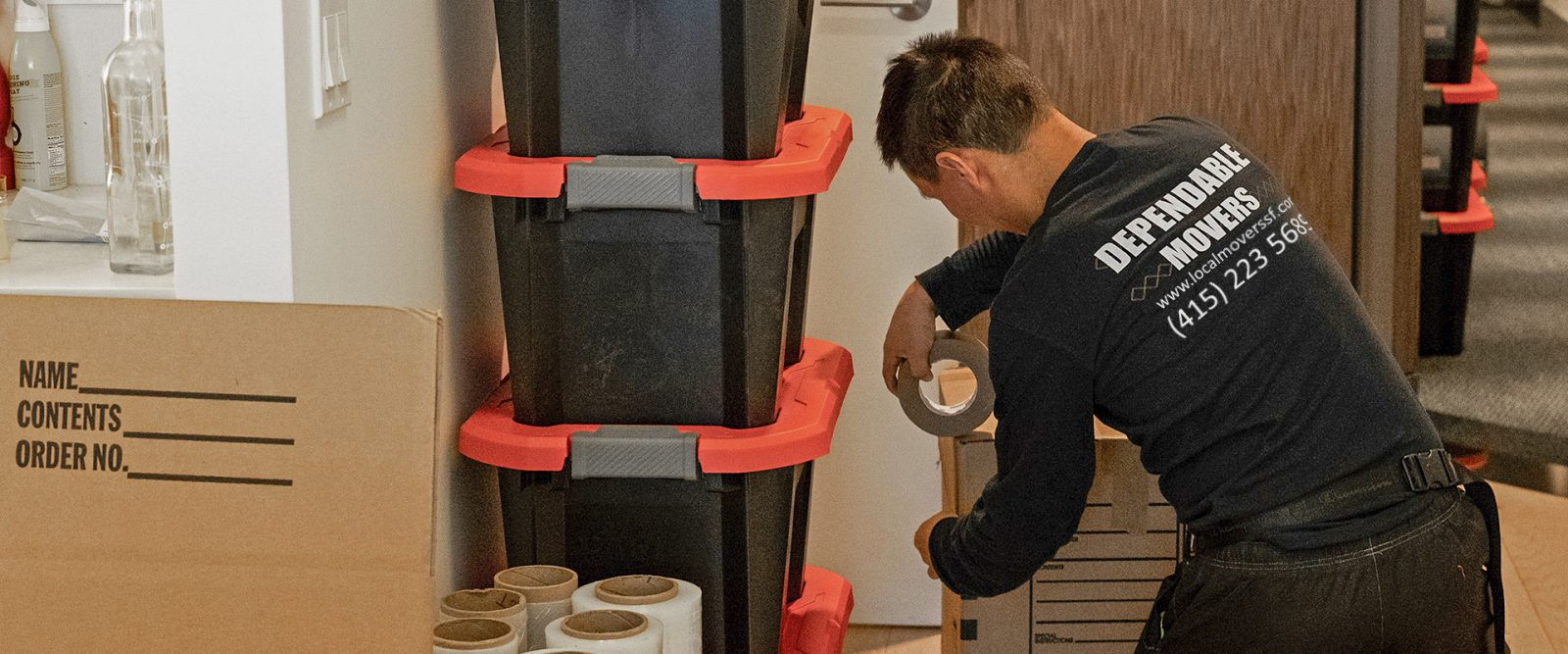 Meet Your Moving Team
We have years of experience moving apartments, houses, office spaces, & retails locations. We have also previously moved entire warehouses to new destinations.
You can rely on this top-reviewed moving company to get your move done the right way and on-time. We pride ourselves of being able to move any item, safely and securely - regardless of its size, shape or where it is. Stairs are no problem, as we've moved the most unforgiving pieces of furniture around the tightest angles that they physically fit.
Our team always resolves all issues quickly and correctly. It is important for the company that you are completely satisfied with the quality of service. To do this, we improve our skills every day and continue our professional development. The team is in touch with you before, during and after the move. Therefore, you will always have a reliable partner who will support you.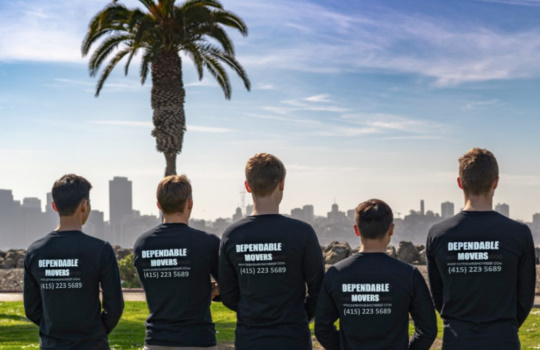 Avoid A Stressful Move
Moving has been known to cause stress on families or relationships. By hiring our team, a lot of those issues can be dealt with before they ever start!