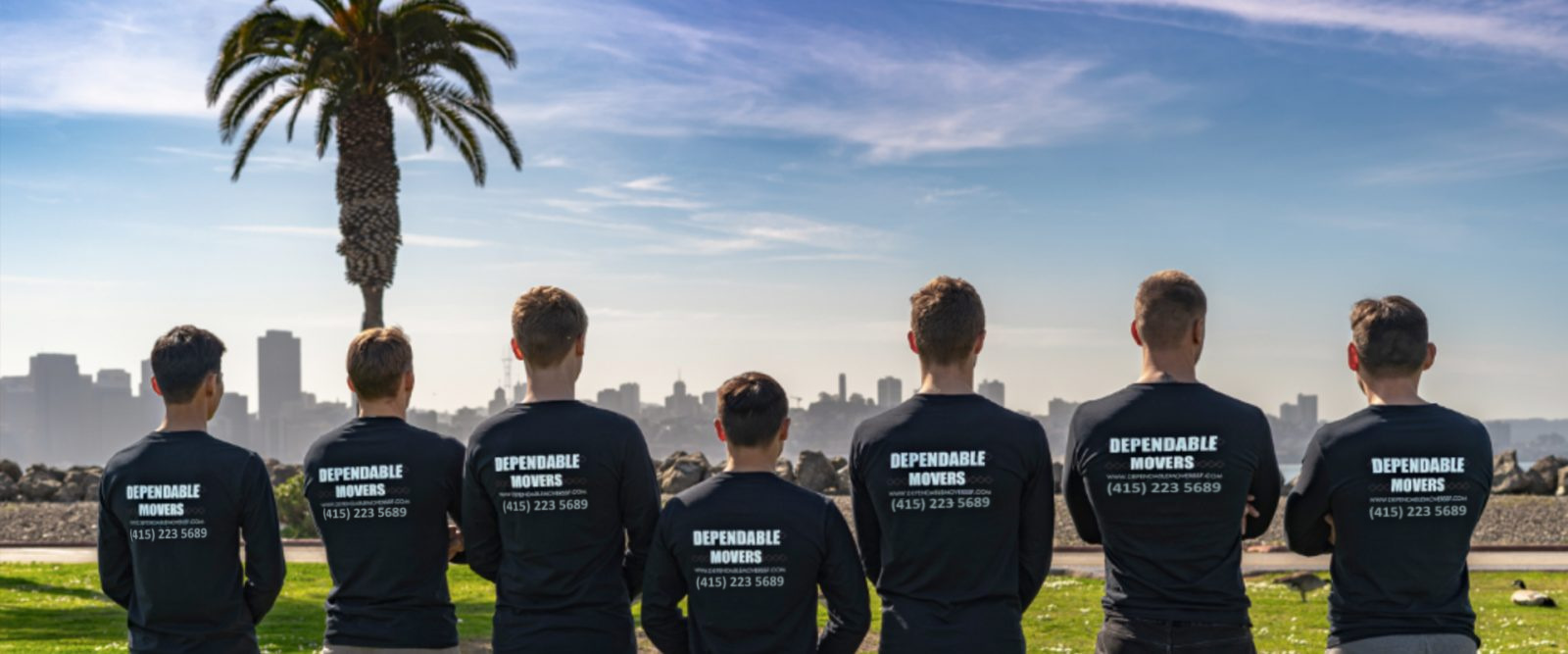 Local Movers in San Francisco
We get the job done carefully and quickly. White glove service available.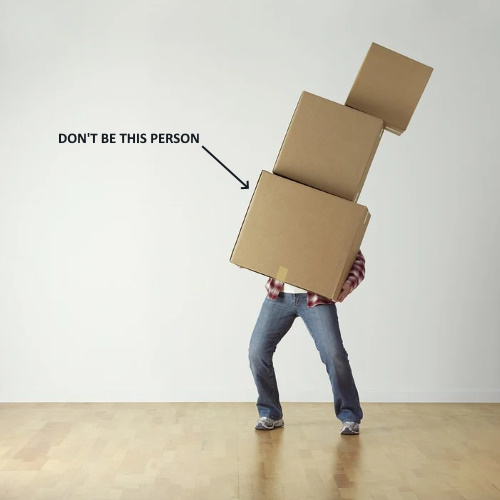 Experienced Moving Team With In-Depth Expertise.
Standard Moves
Our local moving teams have successfully performed countless apartment, home & office moves. We know techniques that get the job done right.
Complex Jobs
After you've been handling moving jobs as long as we have, moving awkward, heavy or large quantities of items is a breeze. We can handle retail and other commercial moves too!
Choose Experts
Not "Two Dudes & A Truck"
Why pick "Two Guys and Their Pickup" or "Alright-Looking College Movers" when you need the job done quickly, safely, & carefully. Sure, some companies are better at advertising, but you don't want two college "dudes" tossing your cherished items into their van while racing each other to the next address.
Work with the pros.
Safety First
Especially during COVID-19, we consider safety a priority, so we take necessary steps.
Time Conscious
Because we are pros, our team is always conscious of timing and move quickly to get your job done both fast & right.
Careful Packing & Boxing
How your things are packed & boxed up can make the difference in your moving experience. We are careful and methodical.